Quick View: a 60 second update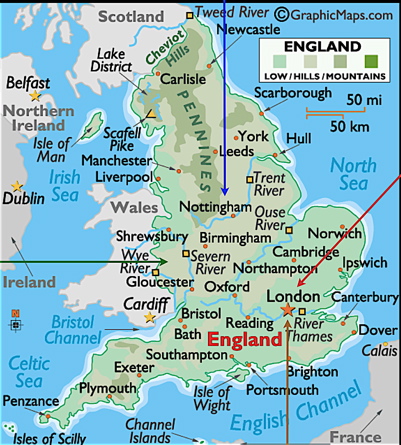 Saturday: After landing in Nottingham last night, I am making my way by train to a suburb of London -about a two hour trip.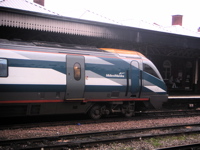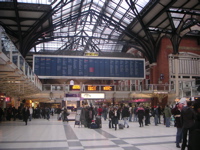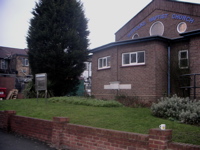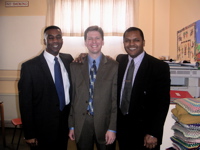 Sunday morning:  Today, at the Suffolk Baptist Church of  Enfield Town, about 60 people have come out to worship.

God has given me the opportunity to preach this morning.  And as believers are praying, hearts are listening to God speak.  At the end of the message, four people pray to become Christians!

This pastor on my right is training at Spurgeon College two days a week.  This teacher on my left begins a new discipleship class  next Sunday for the youth.

Sunday afternoon and evening:  After this morning's service, I travel by rail to the Strangers Rest Evangelical Church, located in the heart of London.  God provides opportunities to share with two groups, and an invitation to return for future ministry.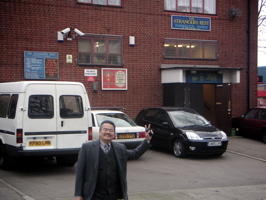 Monday: For safety reasons, the specific area should not be mentioned where I am meeting with believers today.  God has called them to a ministry among a certain unreached people group. Exposing the details publicly could hurt the work.

Their prayer request? That people will be convicted of sin, and as a result, come to Christ.  Please pray for their protection and their effectiveness. 

Our time together reminds me that it is when we leave our "comfort zone," God often allows us to be involved in some of the most exciting service for Him!