Paris, France - June 2005

Often, when many of us think of Paris, we naturally think of the "sights."  But for Bob and Gail Huffman their minds are on the people whom God has called them to reach for the past 35 years!

Quick View: a 60 second update

...the young couple who is just starting out in their marriage.

On the edge of the big city, via a short train ride north, is one of the largest Protestant churches you will find, in this mostly Catholic country.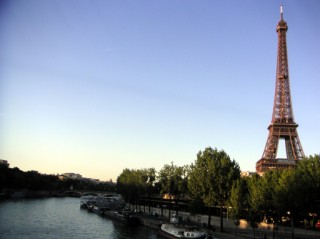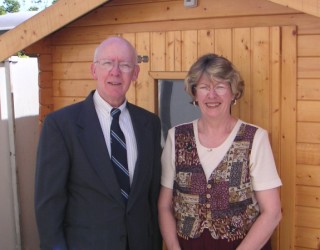 People like...

  ...the eleven Christians who

    were baptized this past Easter.

  ...the father of two, who was helped by

    God during some very difficult days.

It is a church made up of a few Christians from France, Italy and even Poland.

But most of the people come from parts of Africa and the French settled Caribbean Islands, such as Haiti.

Pastor Bob translated for me as I encouraged the believers from Matthew 28.  At the end, one man indicated that he had made the decision to be saved!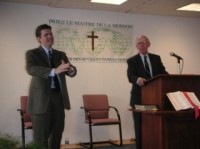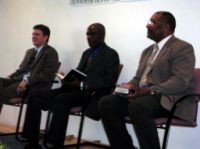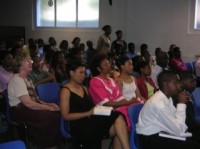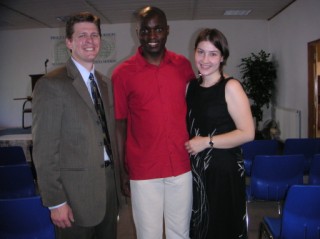 Others told me how they were encouraged to understand that Christ desires more than converts, but disciples.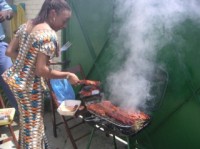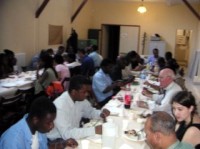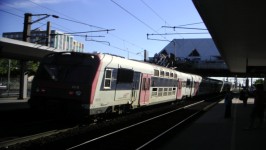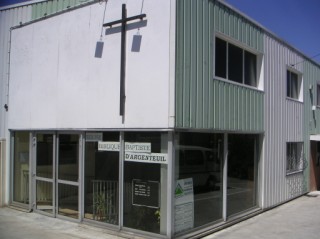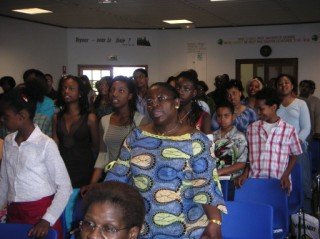 Thank you for praying!  The Huffman's 35 years of dedication to ministry is an inspiration to me, and I hope you will allow it to encourage you, as well.