Germany - April and May 2006

Quick View: a 60 second update

Encouraging Believers In Their Christian Walk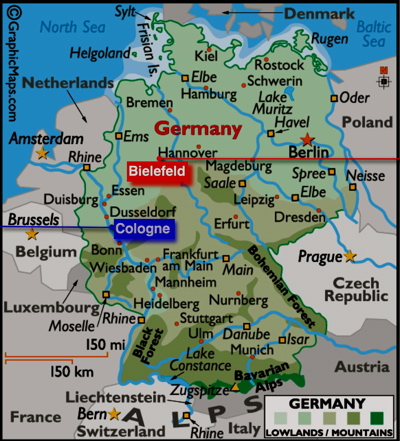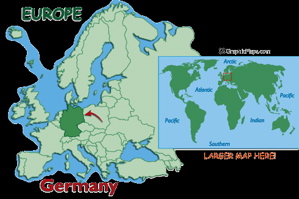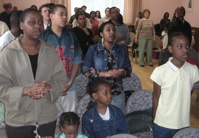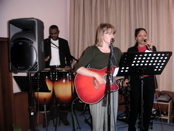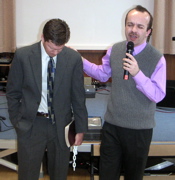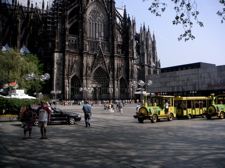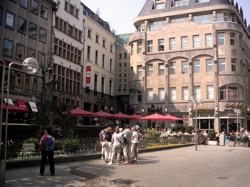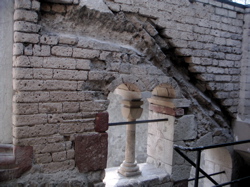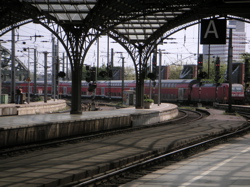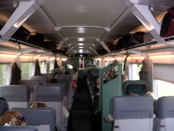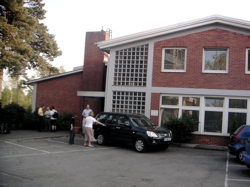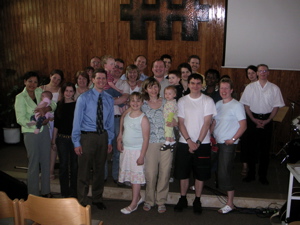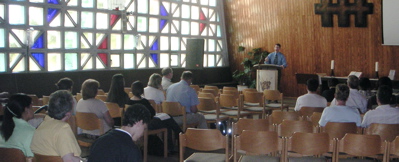 In 39 B.C., settlers on the left bank of the Rhine River entered into an agreement with the Roman forces, which made their village an important Roman military base.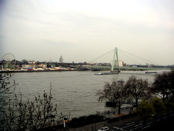 This Sunday, I am at IBC Cologne, one of several

International Baptist Churches

located around Germany.

In 50 B.C. the place became a Roman city, known today as "Cologne, Germany."

One of our passages today, Romans 6, reminded us that God makes people "free from the slavery of sin," through salvation!

What a great God we serve!

As God brings them to mind, please pray for this pastor and wife, as they lead this multi-cultural congregation.

Ruins of the old Roman city (above).

Please pray that this young man will respond to the Gospel message, as he contemplates our conversation about Christ.

Curious About Christianity

For over an hour we look at the Scriptures and he writes down references, so he can look them up later in his own Bible at home.

As we ride together and talk,  I am surprised and sad to know that he has not heard that the place of "Hell" is real, or even spoken of in the Scriptures.  

He tells me that his translation of the Bible does not mention it.

This month, while traveling from Cologne to the city of Bielefeld, I have the opportunity to speak with a German university student, who speaks English.

This is my second time to IBC Bielefeld in the last six months.

It has been during these challenging days that God has coordinated my schedules to visit and encourage them with His Word.

The church has been without a pastor for more than a year.

After our message from Daniel 1, several people communicate their gratefulness to me, and I am encouraged to know that God is using the ministry of Word Outreach.

Good news: Recently a new pastor has been voted on, and will soon be moving here from Wisconsin!

Prayer Supporters, What an important part you play in so many ways.  It becomes obvious in the details, as each ministry weekend unfolds. Thank you!