Quick View: a 60 second update

Tokyo, Japan - September 2006

  Single Purpose: to honor and please God

It's Sunday evening, and God has allowed me another visit with the singles ministry of Tokyo Baptist Church.

Last year, Shelly and I were with the group for a weekend retreat up in the mountains.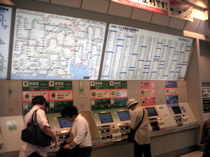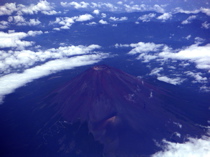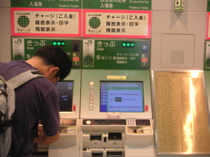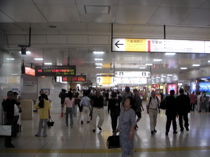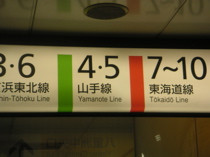 After flying into the Narita -Tokyo area, a bus takes me to "Tokyo Station"

Mount Fuji is a 12,385 feet

high dormant volcano

Once I find an English map,  locating where I am, is pretty quick.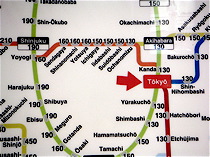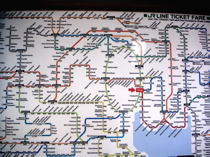 However, locating where I am going -could take some time, if the destination is far away.

Today's trip is pretty simple.  After identifying the place, I see it will cost 190 yen.

The machine gives me the ticket, and now it's time to find the right track.

After the train ride and one more bus trip, I've finally reached the church.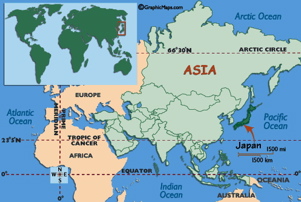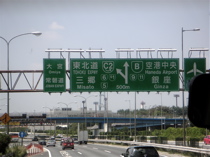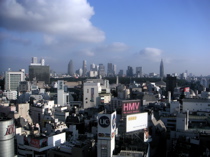 From here, I will travel to the church -somewhere in the big city.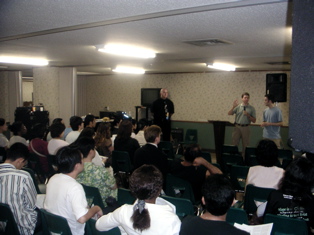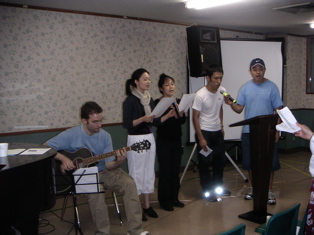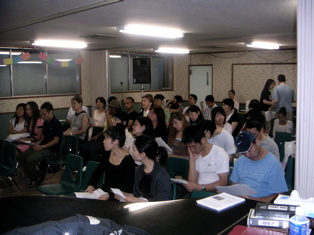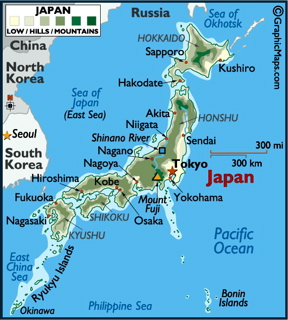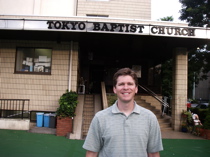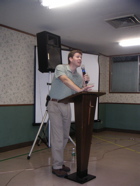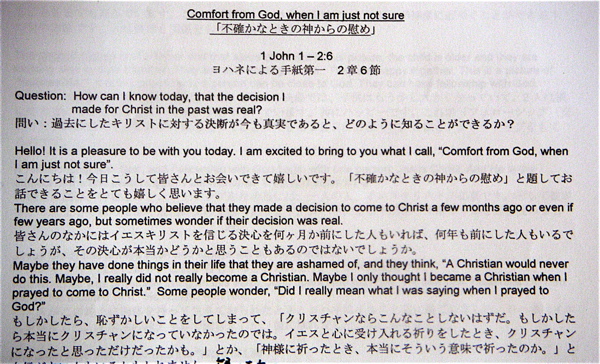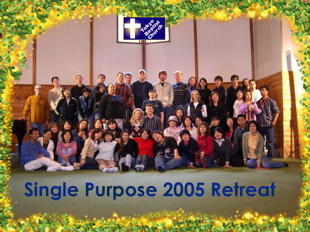 What a pleasant surprise to find that among the group, since the retreat...

-there has been one marriage

-and two other weddings are

  scheduled for later this year!

Prayer and planning for tonight's meeting began two months ago, while I was visiting "Sawma" -the singles group leader.

After I emailed a "word for word" manuscript to the church, three young ladies worked as a team, translating it into Japanese. 

Tonight's message deals with two important areas: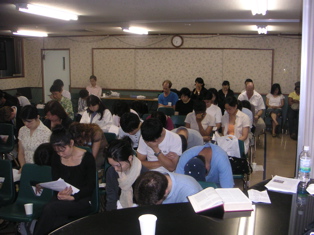 At the end, two people express their desire to come to Christ,

  One of our sessions was "Recognizing my future

     marriage partner"

- guidelines from Genesis 2.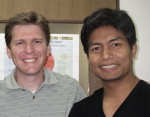 Others worked to promote the evening among area churches.  Of those who come, many will understand English well, but many will not.

      with God

Having fellowship with God.

while those who were already Christians, are praying about their walk with Christ!

Thank you for praying!  It is good of God, to allow us to serve in His Kingdom!