This weekend we saw God orchestrate, in a remarkable way, two preaching ministries in  the city of Chihuahua, which is also the capital of the state of Chihuahua.

Quick View: a 60 second update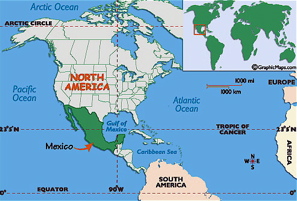 Young Church, Four Respond to the Gospel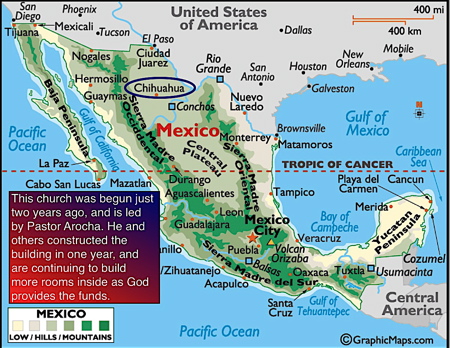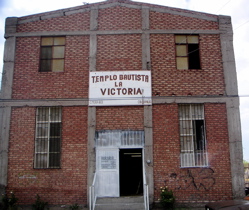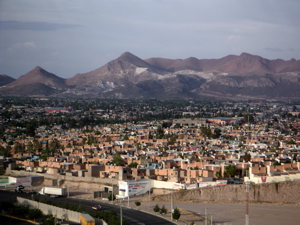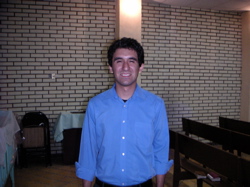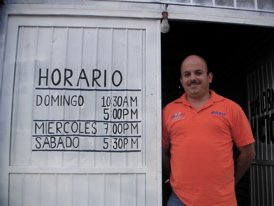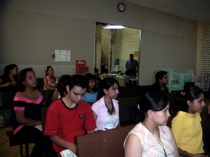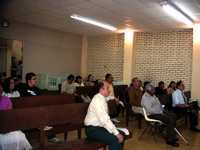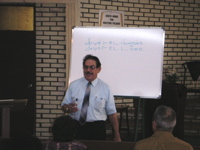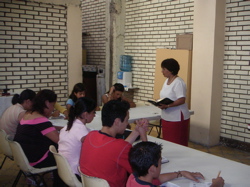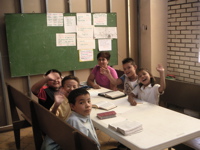 Pastor Arocha (above), and his wife (to left), serve faithfully each week, encouraging and discipling Christians.

Since the start of the new church, God has brought others along the way to help in the teaching.

Eduardo (above) speaks English, and is home on summer vacation from Bible college.  Although he attends a different church, he has come to interpret for me during each service today.

God spoke to hearts regarding our two subjects this Sunday: Discipleship and Marriage.

There was a great response concerning both areas.

Thanks for your eternal impact in these lives through praying.  Your heart for others makes a difference!