Quick View: a 60 second update

Philippines - February 2006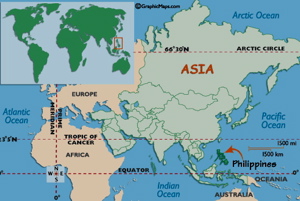 Two churches and a prison, with many decisions for Christ!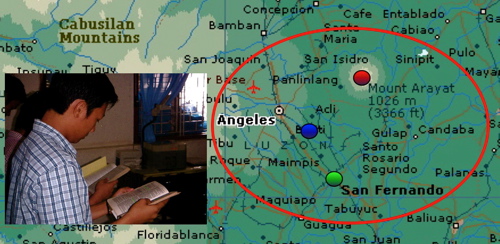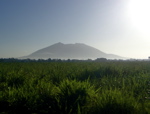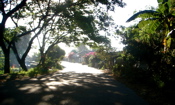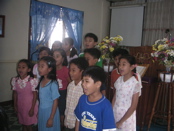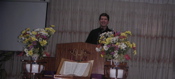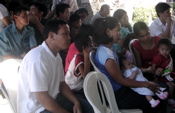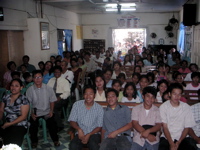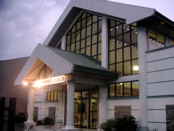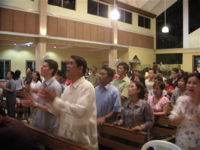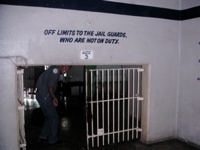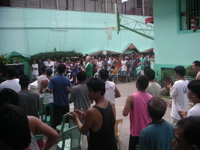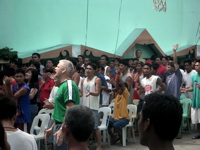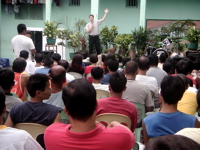 of this mountain, Mt. Arayat.

It's Sunday, and our day begins with an early morning drive to a church located at the foot

About five people have expressed their desire to come to Christ this morning!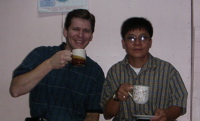 Pastor Rex (left)  has grown under the teaching ministry of the church below, where I will be tonight  - a great example of a church growing and sending out a missionary.

A sleeping volcano, it is named "Arayat" because it looks like Noah's Ark could have rested at the top of it.  The Mt. Ararat of the Bible is located in Turkey.

Calulut Baptist Church is led by Pastor Pons (below and in front).

Known as a very kind and loving shepherd, he has faithfully delivered God's Word at this church for many years.

This is my third time visiting and tonight's subject is "Discipleship."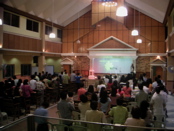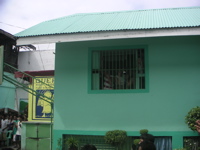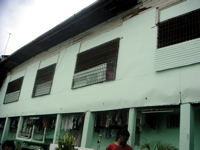 Before flying out, God has provided one more preaching ministry - a Monday morning service in a nearby prison.

American missionary and pastor Tony Horn (above in the green shirt), began these weekly services almost a year ago.

As I preach, death row inmates listen from their prison cells on my  right (also pictured to your right),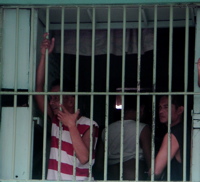 . . . and those quarantined for

     sickness listen on my left.

God honors the delivery of His Word, coupled with the prayers of Christians.

At the end of our passage in Matthew 28, twenty or more people have expressed that they have made a decision to come to Christ!

Please pray for the "follow up" and growth of those who were saved.

Thanks for your prayer support!