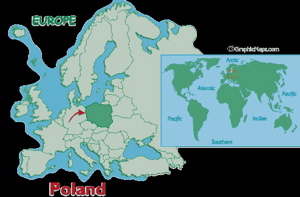 Quick View: a 60 second update

. Youth Leadership Conference,

Church, Salvation Decisions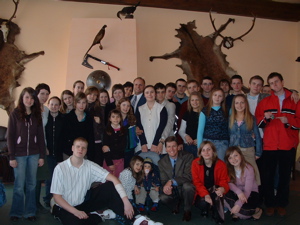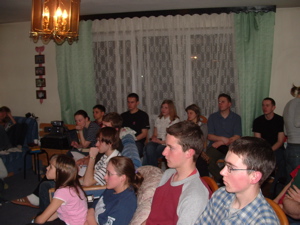 Just 17 years ago, this country was under Communist rule.  But today, God is reaching the Polish people through various Christian ministries. One of these is  Word of Life.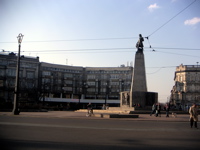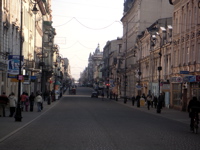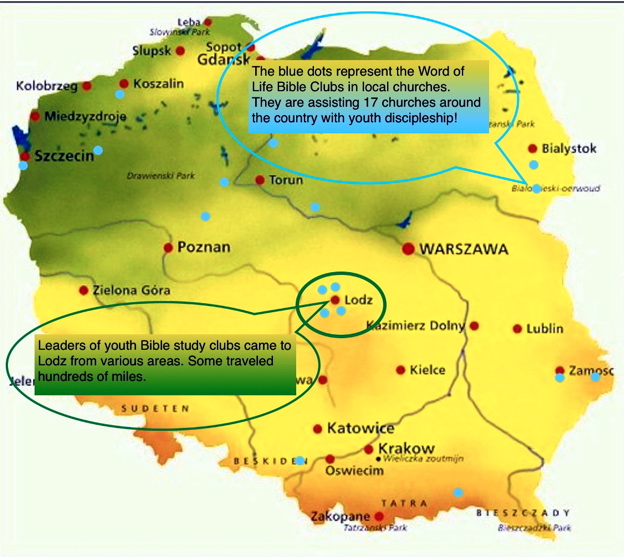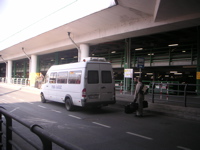 After flying into Warsaw, I have taken a two hour van ride to the city of Lodz. 

God has allowed me the opportunity to serve by teaching at this weekend's   

"WOL Leadership Conference." 


Tim Good, and his ministry minded family, have been living here for many years -reaching teens for Christ through Bible clubs and youth camps.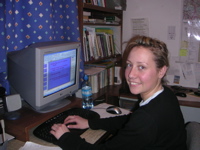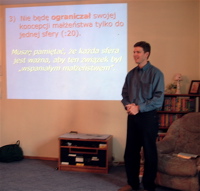 Before the teaching sessions, the Power Point presentations  have been translated into Polish.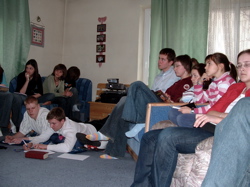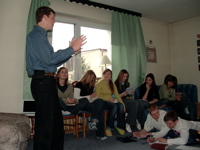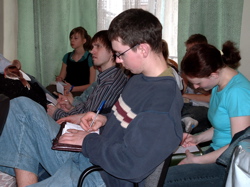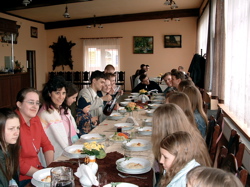 It's Sunday afternoon, and time for our final session: "Recognizing My Future Life Mate" -from Genesis 2.

Our Prayer Partners have been praying, for there is an obvious tenderness for the things of God, and a hunger for His Word among the group.

These Christian singles are being encouraged in how to recognize their future mate from God, rather than focusing on searching for a mate.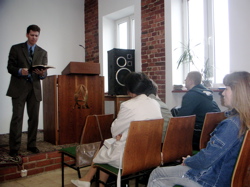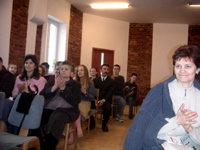 Sunday Morning: At this church, two adults have expressed their decisions to become Christians! 

Prayer Partners,  Thank you for being an important part of the weekend through your prayer support.  It is great to see what God has done in the hearts of so many!

Trusting in God to bring a future life partner, allows the freedom to focus on serving God!

God is working in hearts and today, many in this room are embracing this important concept.