Quick View: a 60 second update

    Restricted Country     August 2006

  Encouraging Believers with God's Word!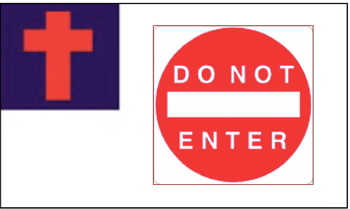 In this country missionaries are told to "STAY OUT!"

While Christianity is legal for some  people, evangelism is NOT.

The government has adopted a certain religion and decided that everyone who is born of the country's nationality will be raised in that religion.

For these people, to convert to Christianity from the government's chosen religion would bring imprisonment.

God has brought those of other people groups to live in this land, some  are converted, and carefully share their faith.

As for those who are a part of the government's religion, many accounts are told of God using dreams to point them to Jesus. Then, after seeking out a Believer to learn more, they make a decision to come to Christ. 

Baptism is done in secret, and God has provided boldness for pastors to disciple others.

  Thank you for supporting me in prayer as I traveled and taught. With the Scripture, I was able to encourage our fellow Believers.

It's the Word that makes the difference...in all of our lives!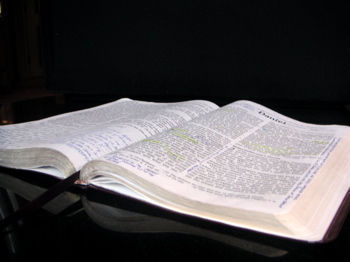 In our Bible study, we saw how God moved in the life of the Old Testament character, Daniel.

Like the ones I was with this weekend, Daniel lived in an environment that was hostile towards God. Yet, God used him in an amazing way, to point others to "The God of Heaven!"

Please pray for those coming to Christ, and those desiring to be used by God in this "Restricted Country".