Hsin Chuang, Taipei, Taiwan - August 7, 2005

Quick View: a 60 second update

Located in a small town on the outskirts of Taipei, is the New Life Church, led by Pastor Tony Martin.

Angeles City, Philippines - August 14

Taiwan and the Philippines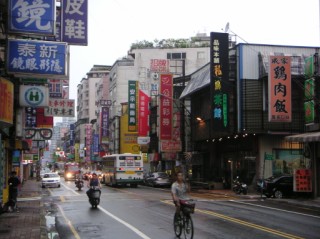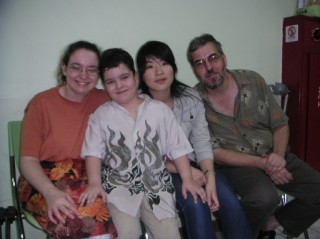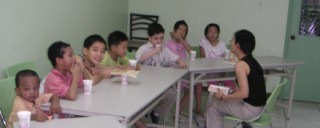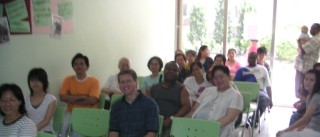 God brought Tony and his wife to the country eleven years ago from the state of Mississippi.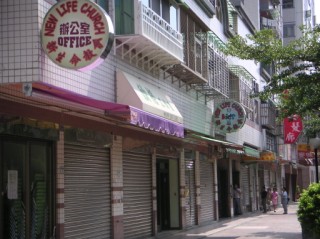 God is using their family to be "Salt and Light" in a country where this month is "Taiwan Ghost Month" - the month that many believe the ghosts of the ones who have died, are released from a pit to terrorize others.  Today, there are people sacrificing pigs to appease the "spirits of the dead."

When I met Tony this morning, it was a pleasant surprise to find out that today is "Father's Day" in Taiwan. How appropriate that on this Sunday God has allowed me to encourage these believers about the foundation for a Christian home - a Christian marriage! 

The small congregation is very receptive and afterwards, conversation reveals that God is working in hearts.  

Now, we are off to the Philippines.

Please pray for the Martin family and the local church where God has called them to serve.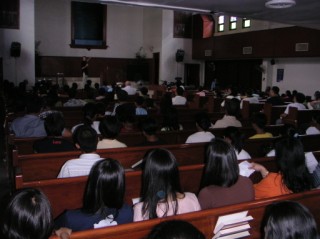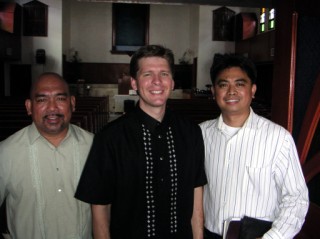 Today is my third opportunity to speak at the Clarkfield Baptist Church, and we have seen God use His Word in an incredible way: Seven or more people have prayed to become Christians!

Two of those who made decisions to be saved, spoke with Pastor Chris (pictured to my right) to arrange for baptism.  In the coming days, I plan to send discipleship material to the church for a Bible study class.

Thank you for being an important part of these ministry weekends through prayer!  It is great partnering together for His kingdom!